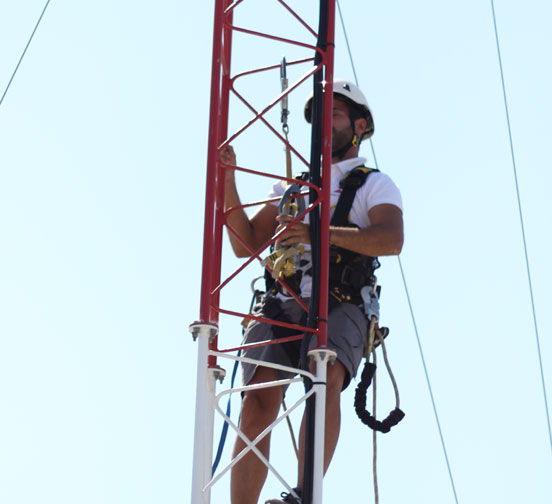 We manage the network nodes that are essential to keep your home always connected to the Internet.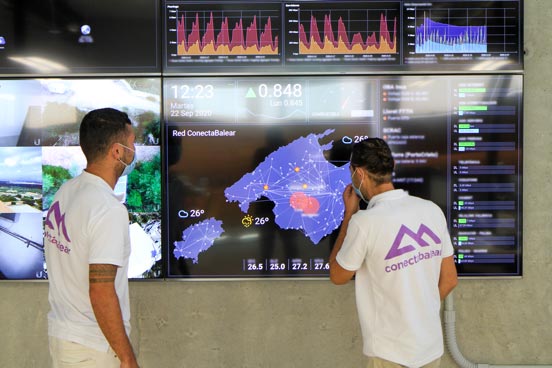 Our job is to solve technical doubts from our customers and assist the installation and customer service teams in all their needs.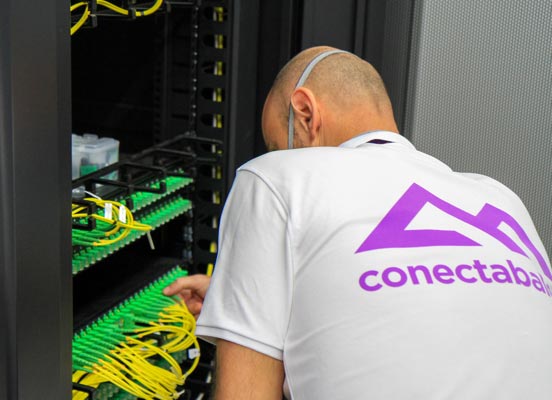 We manage the company servers to keep everything connected and working, always in the most optimal way possible.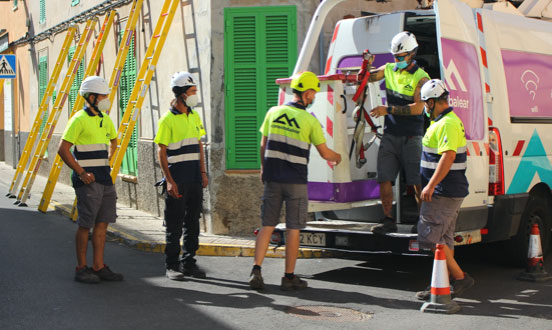 We are the team that you see at the streets on your town, installing the fiber optic cables. Our presence announces the arrival of high-speed Internet.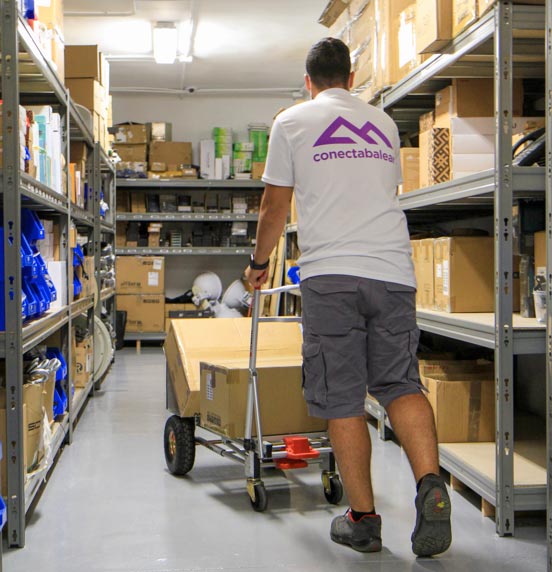 At the stockroom we make sure that all our coworkers at the deployment and installation teams have access to every tool and equipment they need to perform their tasks.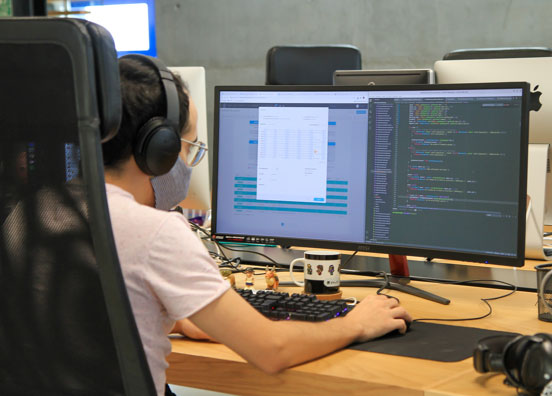 We're responsible for developing our services and creating the tools our coworkers need for their jobs. We also manage this site. :)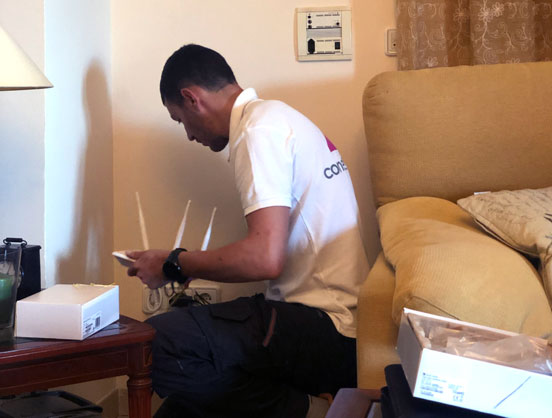 When you hire us we come to your home to get your Internet service connected and ready to go.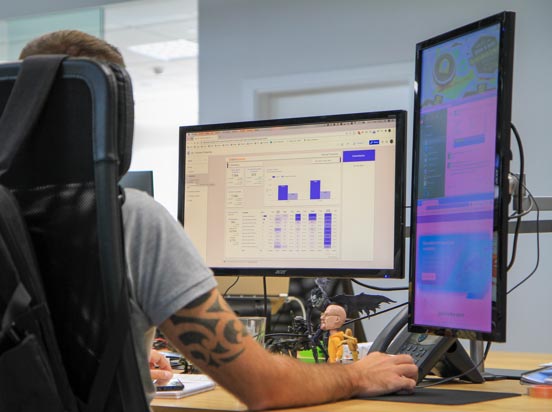 We're responsible for all the advertising, the social network management, and to analyze and ensure that all the work from our colleagues reaches our target audience.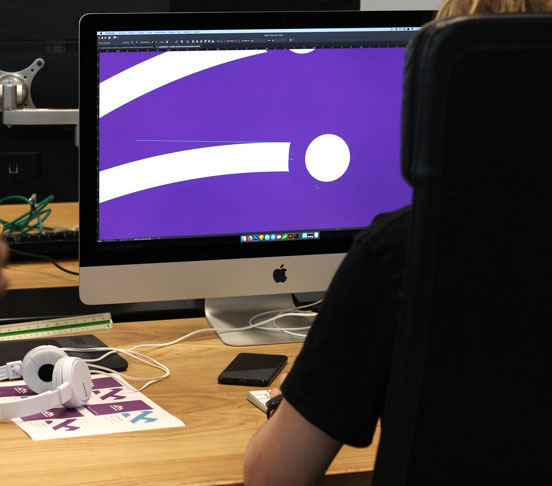 We make all the advertising along with the marketing team, and design sites like the one you're reading now.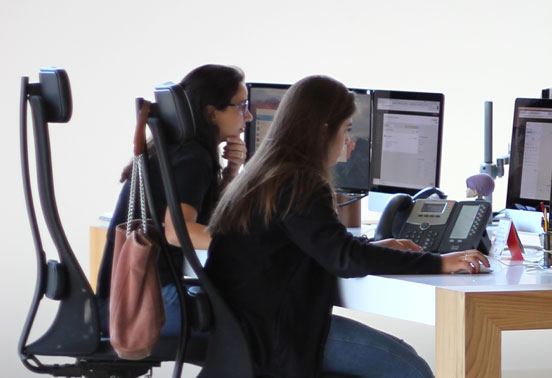 We solve doubts for our current and future customers and we kick off the Internet installation process.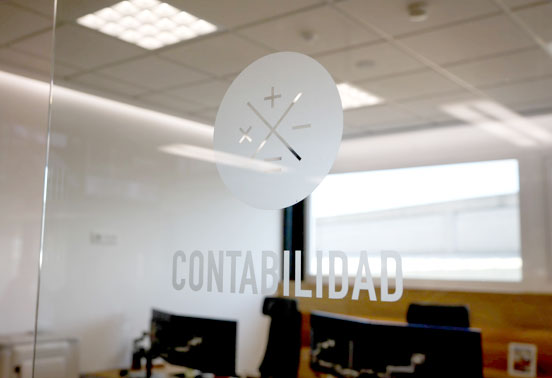 We're here to make sure the company keeps working and that all accounting is up-to-date as required by the authorities.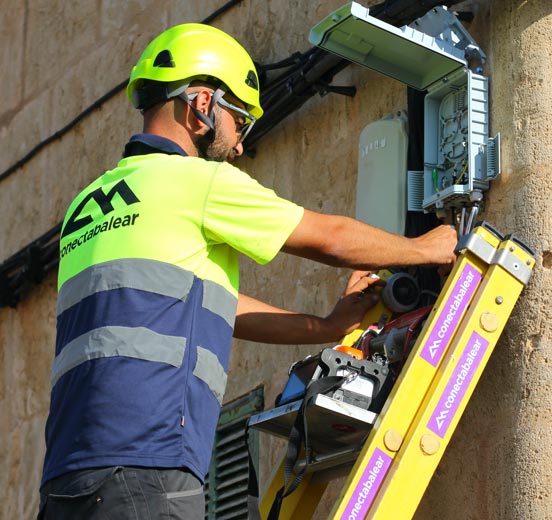 Our job is to make the final step before connecting our customers to high speed Internet: connecting the fiber to our network.